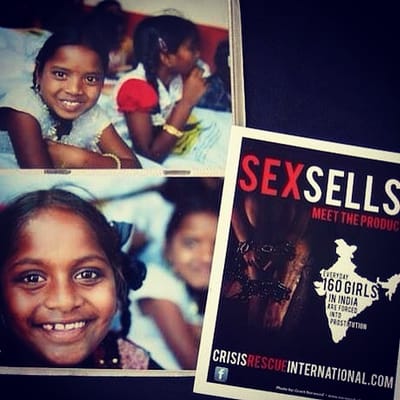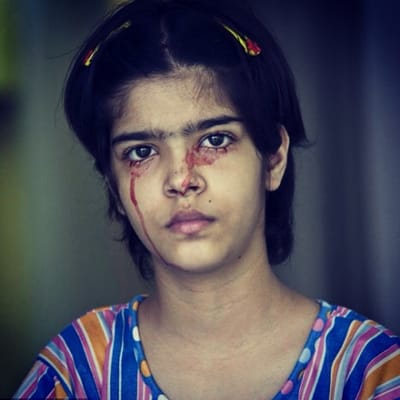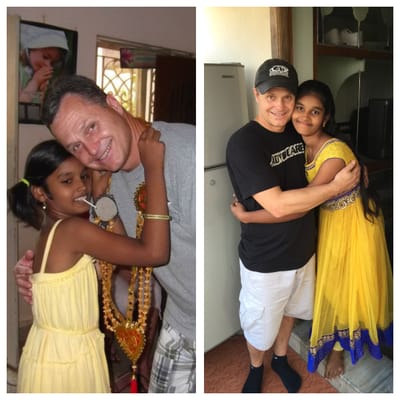 A Night of Freedom

A Night of Freedom is an event that highlights the plight of millions who are in the clutches of modern slavery: Human Trafficking. As an action ministry, we are on the front lines of the battle that rages on to rescue the precious lives of young children. We are fighting for those whose cries are not being heard. From the brothels of the darkest places on the planet and the fields of child slave labor. Your hearts will break and then be filled with hope as you hear stories filled with tragedy and triumph. The world of human trafficking on a global scale will become real as you hear the facts concerning millions who are bound. As the Church, we cannot just simply turn a deaf ear to their cries for freedom or close our eyes to the millions of children being sold for a little as $5 for sexual exploitation.
When the evening is complete, you will remember the words of William Wilberforce, who fought to abolish the African Slave Trade so many years ago: "You may choose to look the other way but you can never say again that you did not know." With the obvious signs of the slave trade abolished, the world as a whole is unaware that there are more people in slavery today than at any other time in history. As the Church of Jesus Christ we cannot turn away. This is our opportunity to take a stand and fight this injustice. We must reach every one we can. Every soul matters to the Lord; therefore, they must matter to us. Since this is happening in our lifetime, our Lord will ask each of us what we are doing to alleviate this injustice. What will you answer Him?
We believe that the Lord will supply our needs to provide for the hundreds of children in our care. It is through the faithfulness of His people that the children will be rescued and their basic needs met.
We rely on the leadership of the church to understand the needs and to address the congregation in regards to financial support to be provided. It is our preference that an appeal from the lead Pastor be made for a Love Offering in addition to travel expenses. All gifts are used to fund the ongoing ministry to Reach, Rescue and Redeem those lost and separated from our loving Savior.